The startup culture in India has grown tremendously in the last few years. We've seen a lot of new businesses coming in and doing great. The government is also helping to increase business in India by providing various schemes. To give more strength to Indian startups, Sony TV has launched a show named Shark Tank India.
What is Shark Tank India? List of judges, how to view? And everything that we are going to share here.
What Is Shark Tank India?
Shark Tank India is an Indian television business show, which airs on Sony TV. The show is the Indian franchise of the American show Shark Tank.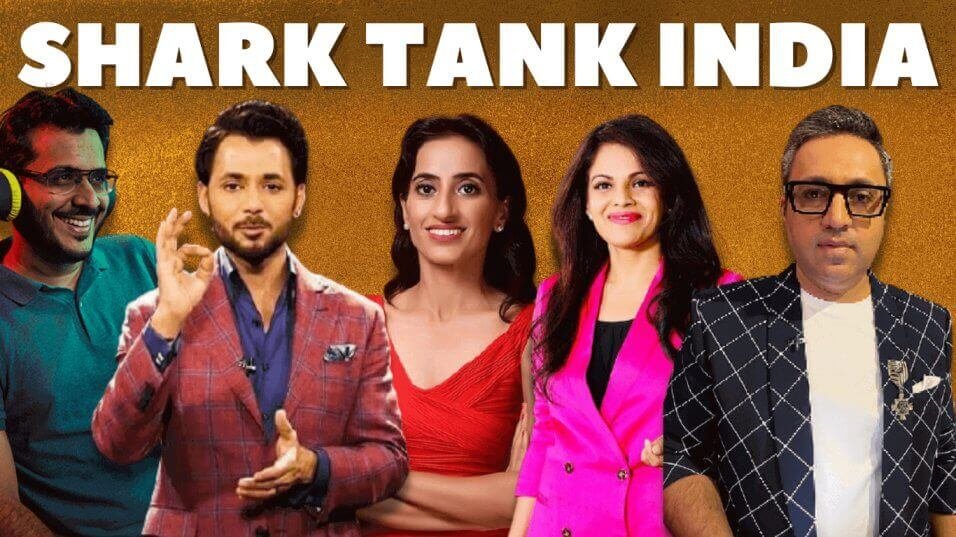 In the show, people come up with their business idea or product to get investment for their business, they give the presentation of their business, if sharks (judges) are impressed they can invest in businesses.
The show has 7 sharks (judges), 5 of them are available in each episode. The best thing about Shark Tank India is that all sharks are self-made millionaires and have deep experience in the Indian market and Indian business. UpGrad, one of the best educational platforms in India, is the sponsor of the show.
Let us tell you who are the judges and what they have done in their life.
Shark Tank India Judges List
Here is the list of Shark Tank India Judges, According to the show the judges are called Sharks.
Here is the list of Shark Tank India investors. Now let me just give you an overview of sharks, so that you can get an idea about them. Soon, we are going to provide complete biography of all sharks, what is their business, how they started, etc.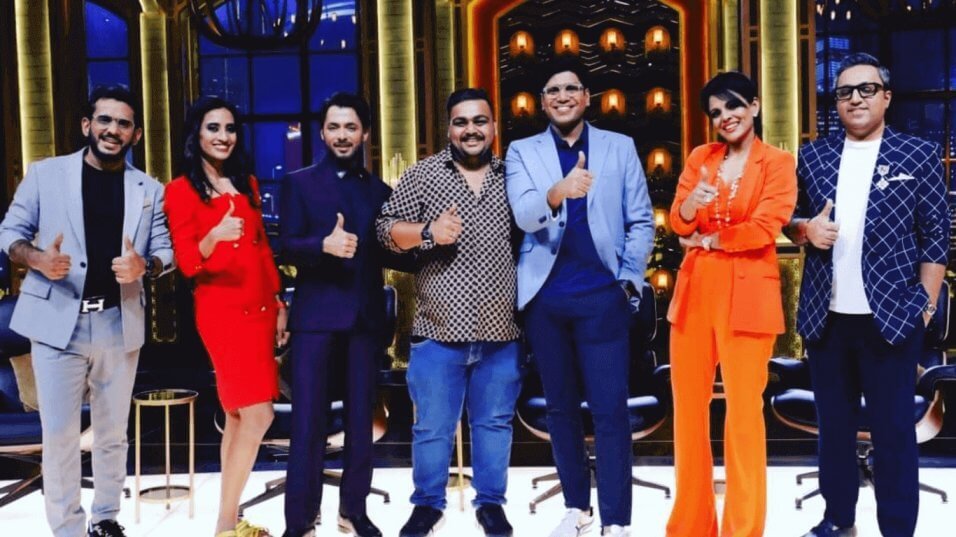 Aman Gupta:
Aman Gupta is the Co-Founder and Cheif Marketing Officer at boAt. the boAt is an Indian electronics brand. the boAt has become India's No.1 Earwear Audio Brand.
Anupam Mittal:
Anupam Mittal is the Founder and CEO of Shaadi.com. Shaadi.com is an online platform that provides online Matchmaking and Matrimony Services.
Vineeta Singh:
Vineeta Singh is CEO & Co-founder of SUGAR Cosmetics. SUGAR Cosmetics is an Indian beauty product brand that provides premium quality makeup products.
Namita Thapar:
Namita Thapar is the Executive Director of Emcure Pharmaceuticals. Emcure is a leading global pharmaceutical company.
Ashneer Grover:
Ashneer Grover is the MD and Co-founder of BharatPe. BharatPe is a fintech company that provides all-in-one QR solutions to accept UPI payments for small merchants.
Ghazal Alagh:
Ghazal Alagh is the Co-founder of MamaEarth. MamaEarth is an online platform that provides natural skin products.
Peyush Bansal:
Peyush Bansal is the Founder & CEO of Lenskart. Lenskart is India's leading eyewear portal, founded in 2010.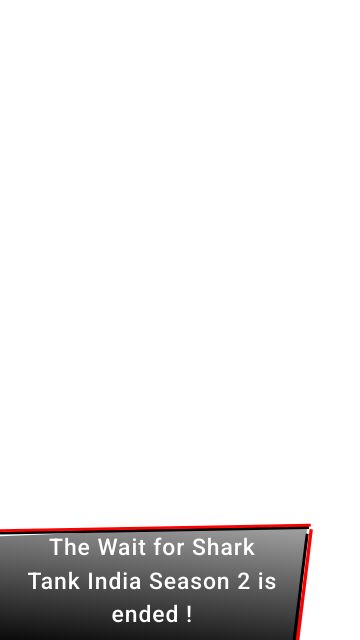 May 6 2022
Shark Tank India Season 2 Coming Soon
Shark Tank India Registration
If you have a startup and want to grow it globally, then Shark Tank India can play an essential role in your entrepreneurial journey. So here are the details about Shark Tank India Registration.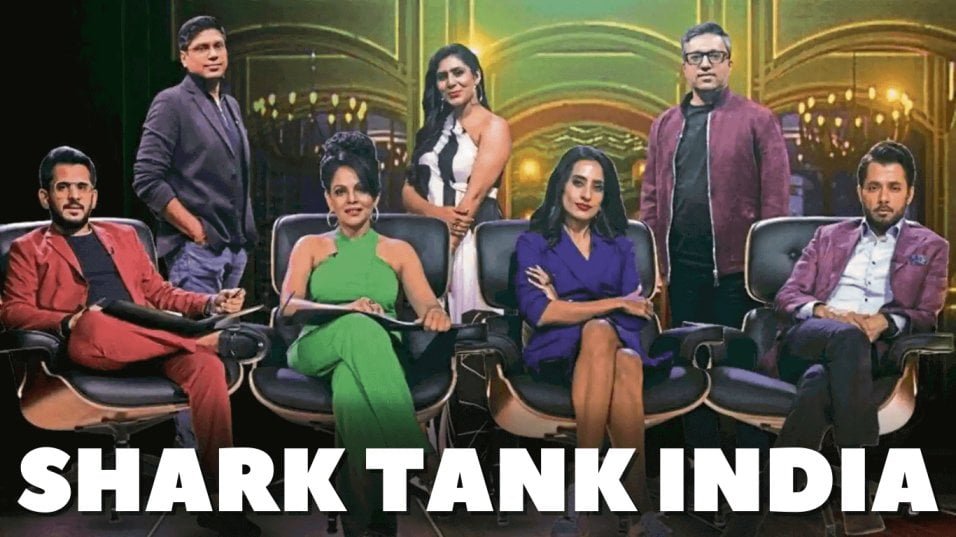 Since this is the first season of the show, the registration process is complete. It received around 62,000 candidates from India, 198 of them were selected to present their ideas in front of the sharks.
If you have a business and want to get funding for your business, then you have to wait for the second season because the first season has already started.
Shark Tank India Streaming
Here we have talked a lot about Shark Tank India Show, now you must have doubt that where can you watch Shark Tank India? Let us clear that doubt for you.
Shark Tank India is streaming on Sony TV. You can watch the full show on Sony TV or SonyLiv app.
Shark Tank India Season 2
Your wait for Shark Tank India Season 2 is about to end, and makers have announced the date of release. you will be able to watch Shark Tank India Season from 2nd January 2023. In the Shark Tank India new season, there will be a new shark Amit Jain but in the place of Ashneer Grover.
Shark Tank India Season 2 Timings
You can watch Shark Tank India on Sony TV from Monday to Friday at 10 PM, which is hosted by Rahul Dua but Rannvijay Singh hosted the first season.
Final Words
Shark Tank India is one of the best shows to watch on TV. It is a platform where people like us can come and pitch our ideas in front of the business leaders of India. If you are not a businessman but interested in business then you must watch the show as the sharks of the show share their knowledge and experience with the audience.
did you watch the show? If yes, do let us know if you liked the show? Share your feedback with us in the comment box.
FAQs
Who is the new shark in Shark Tank India Season 2?
In the second season of the business reality shows you will see Amit Jain, CEO and Co-Founder of CarDekho Group as the new face of Shark.