Sometimes we get stuck in some situations where we can not say anything in our favor because we are not aware of the laws. This can cause trouble for us. Different states have different laws but here we are sharing 8 Indian Laws Everyone Should Know In 2023.
As a youth, you should know these Indian laws and rules so that you can speak up whenever you are in any kind of trouble.
Law #01: The Laws Against Stalkers
Getting stalked by someone is not acceptable under any circumstances, it may be the reason behind the mental health of the victim. If your boyfriend, colleague, friend, or anyone is stalking or harassing you, you can take legal action against that person. And your action will be completely legal according to Indian laws and rules.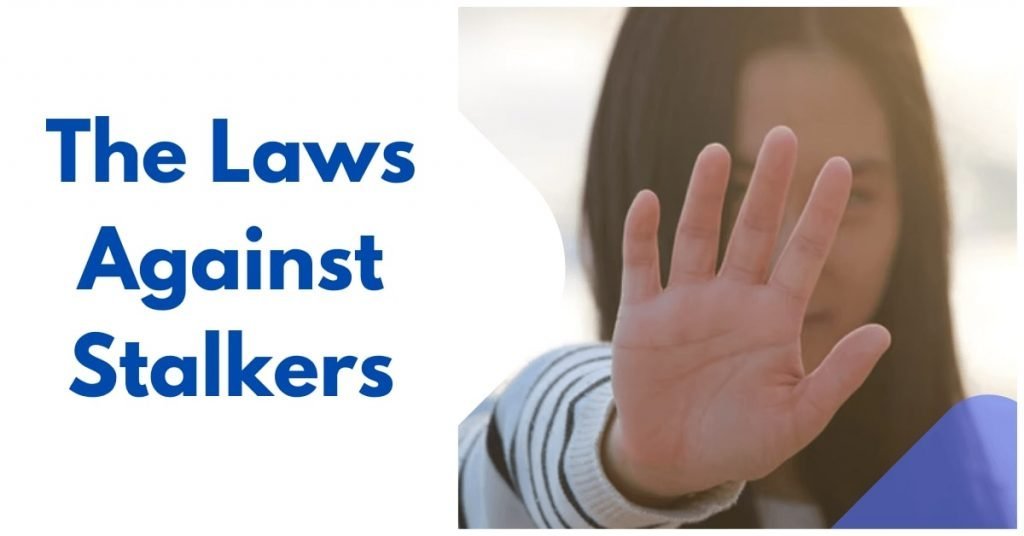 If you are afraid to go to the police station for some reason. In such a situation, the easiest way is that you can file the Civil Suit Of Injunction by going to your nearest civil court.
Thereafter, once you have filed a civil suit for injunction, the court will send a notice to the stalker via post, email, or even WhatsApp which will require the stalker to appear in court. Here comes two things:
First, if the person appears in the court for the session, he will be asked to record the consent where he states that he will not contact the victim again and if he does not record his statement, the court will pass the order for the same.
Second, if the stalker does not appear in court, the court will assure you that until the matter is closed, the stalker will be prohibited from contacting you or your family directly or indirectly.
And even after the notice if the stalker still troubles you or tries to harass you, then he will be liable and for this, the court can send him to jail. In any scenario, you will be safe and free. So this was one of the most important Indian Laws that can really help you because being troubled by stalking is quite dangerous for mental health as well.
Law #02: The Law Against Sharing Obscene Pictures
The online space has become more dangerous than it seems. First of all, never share a photo that you are not comfortable sharing.
If someone has a photo of you that is nude or semi-nude and blackmails you into sharing your photos on the Internet or has already shared it on social media or any other online platform without your consent, You can legally fight with them.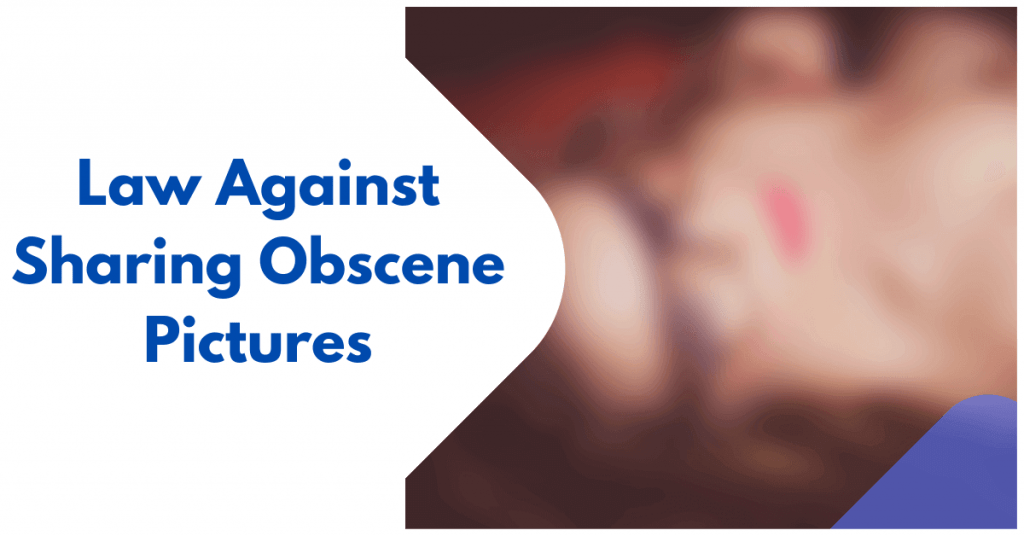 "According to the section 67 and 67A of the IT act prohibit publishing and distributing obscene and sexually explicit material respectively. Section 66E explicitly forbids capturing, publishing, or transmitting the image of a private area of any person without his or her consent."
Depending on the case, punishment for this can be up to 3 years or a fine of 2 lakh rupees. In the world of untrust, The Law Against Sharing Obscene Pictures is absolutely very useful in the laws of the Indian constitution.
Law #03: Law Against Cyberbullying
We interact with the internet daily, it has become a part of our life. It's good that it saves us a lot of time in our daily life. But every person on the internet is not good like us.
The internet also has a negative side too. It became easier to say anything by sitting in front of the screen. People misuse the internet and troll people, they bully people online by commenting on their posts, messaging them again and again, maybe this might have happened to you too.
So is there any law to get rid of these kinds of people?
Yes, You can fight with them too.
According to the laws of the Indian constitution, A cyberbully can be punished under "Section 354D – Stalking and contacting, or attempting to contact a woman."
Under Sections 499, 500, and 503 – for sending defamatory messages such as insulting messages that can affect your image, the accused can be caught up in many problems.
Law #04: The Law For PDA (Publish Display Of Affection)
What is PDA (Public Display Of Affection)? Public Display Of Affection means that holding your girlfriend's or boyfriend's hand, hugging, or even kissing in a public place is not a crime. But under section 294 of IPC, doing more than this is illegal and can put you in jail for three months.
So respect the Indian laws and rules never do anything unnecessary that puts you in trouble. Now you must be thinking that police can expose you or your partner's name in front of your parents, so here comes law number five.
Law #05: Right To Privacy
According to the Right To Privacy under Article 21 of the laws of the Indian Constitution, as an adult (over the age of 18), you are not responsible for disclosing your parent's or guardian's information until you haven't done any serious offense.
So if the police ask for your father's contact number to talk about you, you can tell them that "As an adult, I have a right not to disclose my parent's information."
Have you ever had a heated argument with a cop? If yes then the next law is for you. After reading this law you will never over argue with the police.
Law #06: Force And Assault On A Public Servant
Never get into a heated argument with a police officer as they can charge you under section 353 which is force and assault on a public servant. Under this section, you can be held guilty of preventing a public servant from performing his duty.
It is a non-bailable offense so in this case, you will not be granted bail for this offense. So it is better to not be part of this kind of offense and to be aware of all such Indian laws and rules.
Law #07: Law For Live-In Relationship
If you are thinking of getting into a live-in relationship but you are confused about whether your parents or society can put you in jail for this or are you wondering whether a live-in relationship is legal in India or not? So do not worry, the law is with you this time.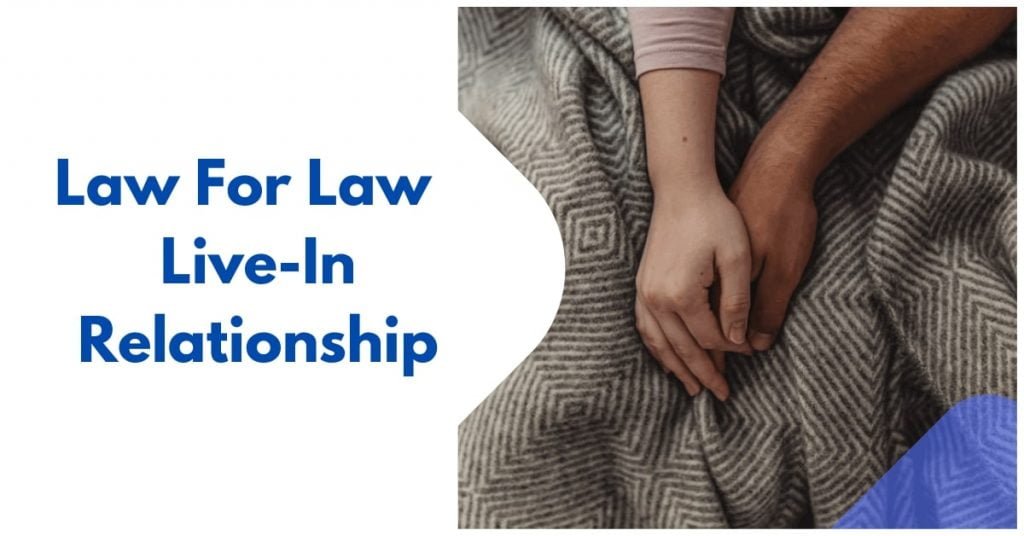 According to the Right To Life And Personal Liberty under Article 21 of the laws of the Indian Constitution, a Live-in relationship is totally legal in India. If both of you are adults then, in any case, a live-in relationship can not be considered an illegal or unlawful act.
If people living near you have problems with your live-in relationship, you can challenge them in court. Also, if a child is born while the couple is in a live-in relationship, the child will be treated as a legal child and the child will have full rights to the wealth of the parents.
Law #08: Drinking Laws
There are different drinking laws in the different states in India. In states like Punjab, Maharashtra, and Haryana you have to be at least 25 years old to consume hard drinks. But in states like Gujrat, Bihar, and Mizoram alcohol consumption is totally banned.
Now you can decide where you should go for your next trip. And in case of drunk and driving, never drive under the influence of alcohol. Wait for at least 3 hours after drinking alcohol, then drive.
Final Words
These are the 8 Indian laws everyone should know, some of them are very important Indian laws for you to understand. Apart from these 8 Indian laws, there are many other laws of the Indian constitution whose information can be very useful for you, we will definitely share them with you in some of our other write-ups.
Here is a request for you, to share this write-up with everyone you know, if it helps even 1 person, then the purpose of this write-up will be fulfilled. Sometimes we don't know but the victim is somewhere around us. So don't forget to share these 8 Indian laws that everyone should know.
Don't forget to turn on the notification for more informative write-ups that we share with people like you.
---
Disclaimer
The information shared here is collected from the internet, we don't claim anything officially here. There may be some mistakes in the write-up. This write-up has been written to provide general information to the younger generation.
Source: BigBrain Co, IISIndia.com