Let's Make Biggest Blogging Community
The Mission of The Internet Stud is to build a public platform, That allows you to upload content (blog) without investing a single penny.
We believe we will make it the biggest platform together.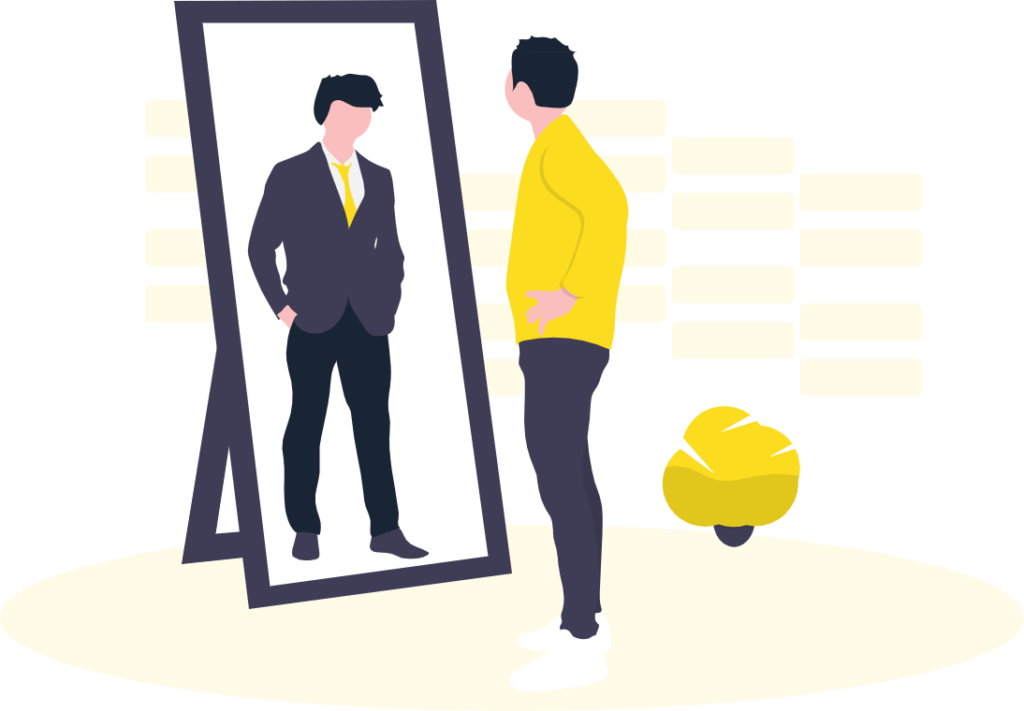 The Internet Stud is an initiative to collect all the writers who want to do something exciting in their life.
So, here we are trying to provide a platform where anyone can publish their blogs.
If you are someone who wants to write content but you don't know how to optimize content, How to do SEO, How to create a blog. Don't worry, you do not have to invest a single penny.
Don't worry, You are at the right place. We will do everything for your content.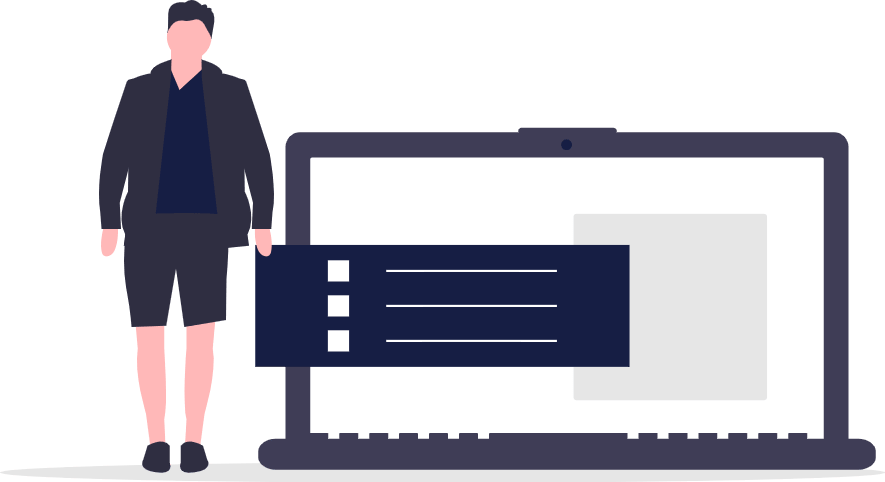 The Internet Stud provides you a platform, all you have to do is just write content and our team will do all the hard work on SEO, from content optimization to On-Page SEO, Off-Page SEO, Backlinks and everything.
Once we monetize our platform you will start earning too. Well, it will take some time in monetization.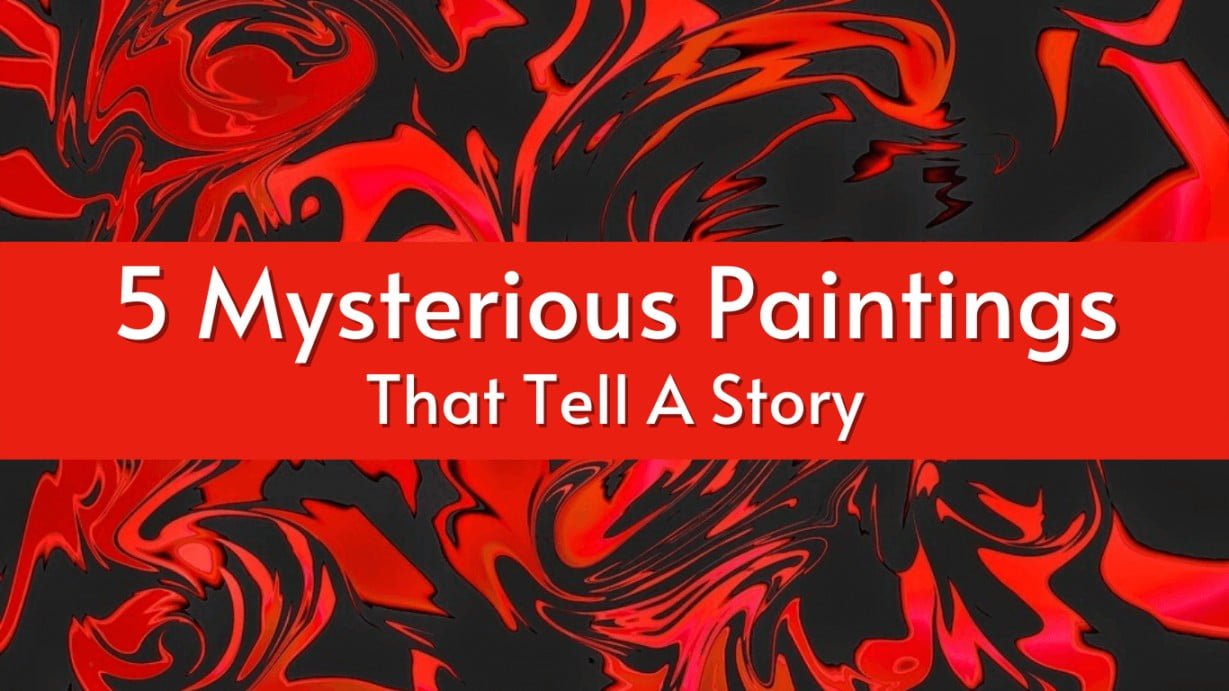 Mysterious paintings, containing a very deep meaning in itself. These portraits are not just paintings but a treasure of mysteries.
Follow Us on Social Media