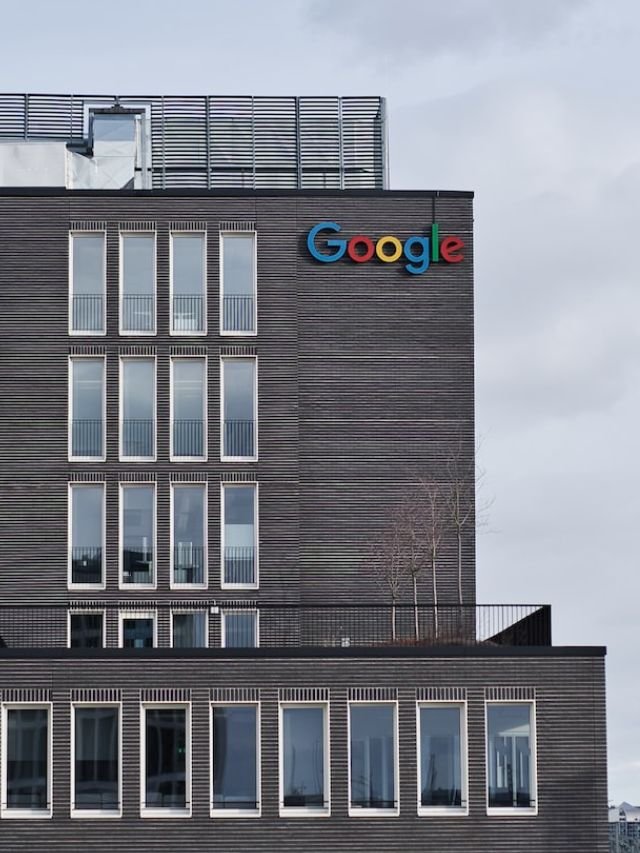 Happy 25th Birthday Google. Today the whole world is celebrating the 25th birthday of everyones companion of knowledge and queries. So on this great occasion, here I am to share some fascinating facts about Google on its 25th birthday.
Whenever we feel trouble, we ask Google to solve our problem and today our best companion has turned 25. Google has also celebrated its own birthday through Google Doodle. It has written G25gle to indicate that I am 25 now.
5+ Fascinating Facts About Google
So let's thank Google for always being with us and giving us solutions to all our possible problems and give it a tribute. Everyone knows these things about Google, who founded it, its name accidentally became Google instead of Googol, etc. But today I have some facts for you that you might have never read before. So let's get started.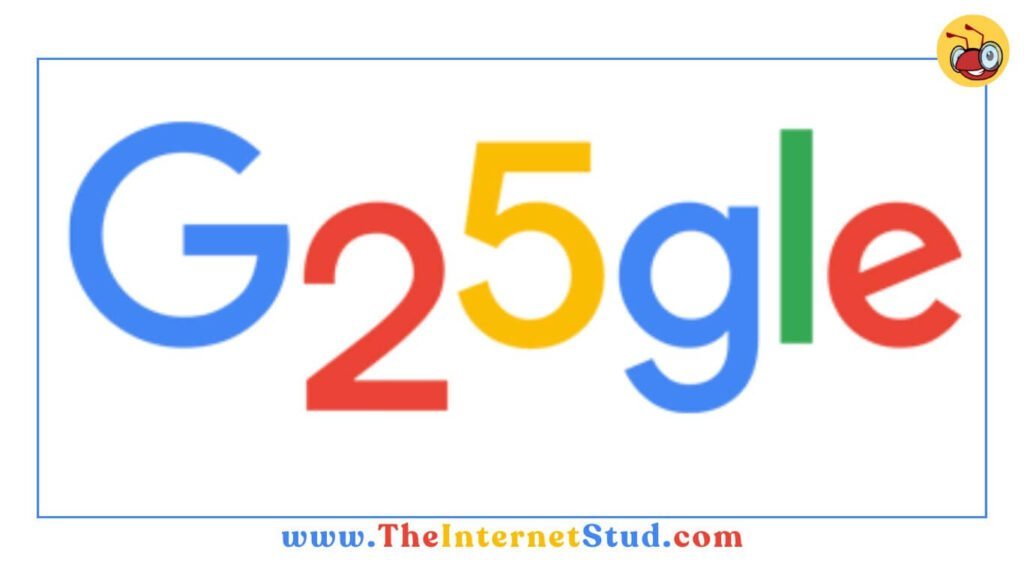 With the aim to achieve net-zero emissions, Google has taken a step in which it reuses old buildings after renovating them instead of constructing a whole new building for the Google office and example is the Dublin, Ireland office which was a 150-year-old Flour Mill building.
In order to maintain the bee population, Google has installed bee hives around the Googleplex in Mountain View Headquarters. This also provides them with fresh local honey and also increases people's awareness about the importance of bees in our ecosystem.
At the entrance of the Google office in Johannesburg, South Africa, you will see a 46-kilometer art that reads Howzit which means "How are you doing?" This art craft is created by local craftswomen from the beads.
Google office of Belo Horizonte, Brazil includes an indoor plantation of orchids in order to create a fresh environment and also it helps to monitor the air quality in the office. When the old plants mature, they are replaced by new seedlings, and mature plants are donated to nearby communities.
Google has only office in the desert is in Dubai, UAE and its design reflects the surroundings as well. For that, in the Google office of Dubai, Bronze color is used to represent sand dunes while the reception wall is designed in a wave-like structure.
Google office building of The Bay View campus in California has the "dragon scale" solar canopy, the energy generated is used in the interior of the building. The Bay View and Gradient Canopy both are made up of approximately 90,000 solar panels.
Final Words
There are so many facts like this about Google as it constantly working to stay sustainable. Hope these facts about Google were interesting for you and fascinated you even a little. Let's once again wish Google a Happy 25th Birthday.
Must Read: 20+ Interesting Psychological Facts About Friendship & Fake Friends