As you know that The Internet Stud is giving a platform to write blogs here. It is an opportunity to learn things FREE, write content FREE and You do not have to be panic about SEO. We will do it for you.
So the question is How to write first blog on The Internet Stud? before you start writing blogs, you have to create an account here, If you did not create an account till now then click here to create an account.
Click here to learn more about The Internet Stud.
In this article, you are going to learn How to write first blogs on The Internet Stud? Read this article carefully and start your journey with us.
Let's get deep into this:
How to write first blog on The Internet Stud?
If you have created an account on this platform then this question would come in your mind that is How to write first blog on The Internet Stud? And if you have not created your account till now then, create one.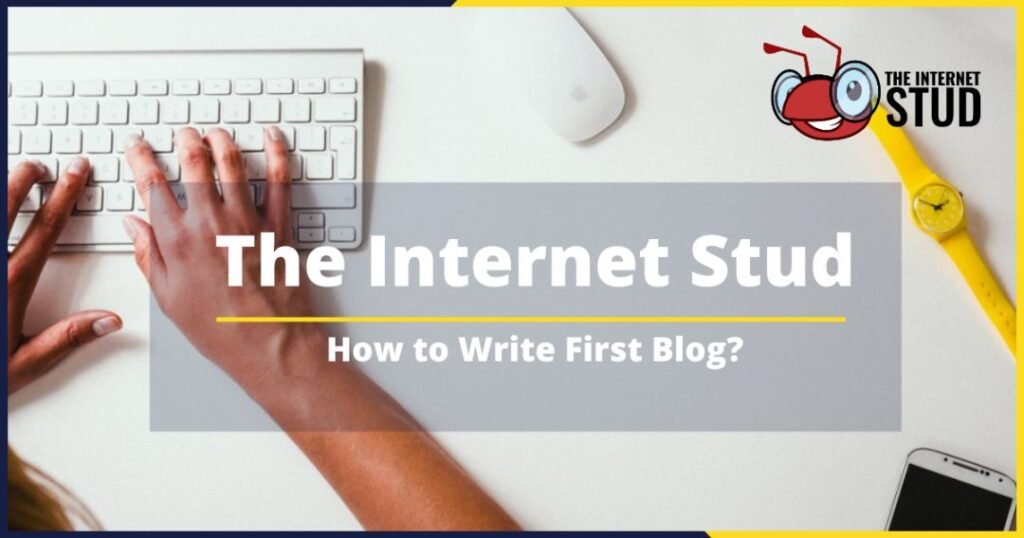 To know about How to write first blog on The Internet Stud? follow these steps given below.
Keyword Research
Keyword research is the very first and most essential thing to do. If you write content without keyword research, then your blog will be tough to rank on Google searches, and you will not get views on your blog.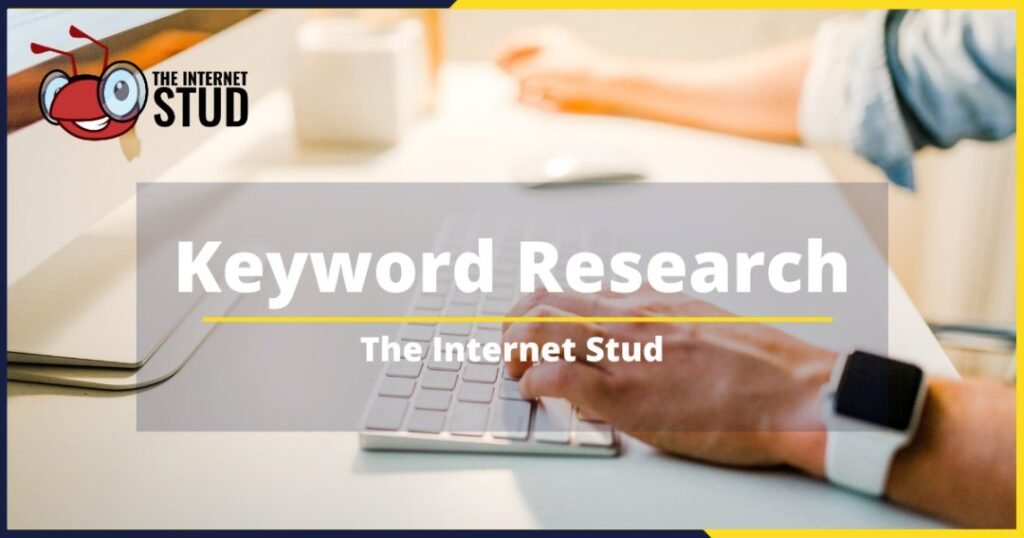 What is keyword research
Keyword research is the process to find the best keywords with low ranking difficulty, low competition and high search volumes. Keywords with low difficulty are easy to rank in the top google searches.
So, if you do proper keyword research half of your work will be done there. There are some tools used to do keyword research, some of them are free, and some of them are paid. Let's learn how to use them. Some of the most popular keyword research are given below.
Google Keyword Planner (Free)
Ubersuggest (Free)
SEMRush (Paid)
AHref (Paid)
These are the most popular tools, that most of the blogger use. In the beginning, you do not have to invest money on these tools you can go with the free tools. After some practice, you can go for the paid ones. So, here we will give an overview of how to do keyword research by Ubersuggest.
Ubersuggest
Ubersuggest is FREE tool and works very good for the new content writers. Watch this video or follow these steps:
Open "https://neilpatel.com/ubersuggest/" and login to your account.
Click on Overview and enter your keyword in the search box and select country India and click on the search button.
Now you will see "Search volume" and "SEO difficulty" of that keyword.
Scroll down and click on "View All Keyword Ideas" button.
Now you will see a bunch of related keywords with Search Volume and SEO Difficulty.
Now you have to find keywords with low SEO difficulty and high search volume.
Click on the "Filters" and enter details like: Min. Search Volume: 4,000, Max. SEO Difficulty: 40. This is just for an example, you can use these features to advance level.
Now you will see the keywords according to your requirement.
Select keywords from there and start writing.
This is just a basic way to do keyword research, You can use these tools to get more specific keywords.
Now you have your keywords, So write content around those keywords, and make sure that you will write the best content on the Internet.
How to write first blog on The Internet Stud?
So you have done your keyword research, Now how to write first blog on The Internet Stud. Follow these steps to know how to write and submit your content.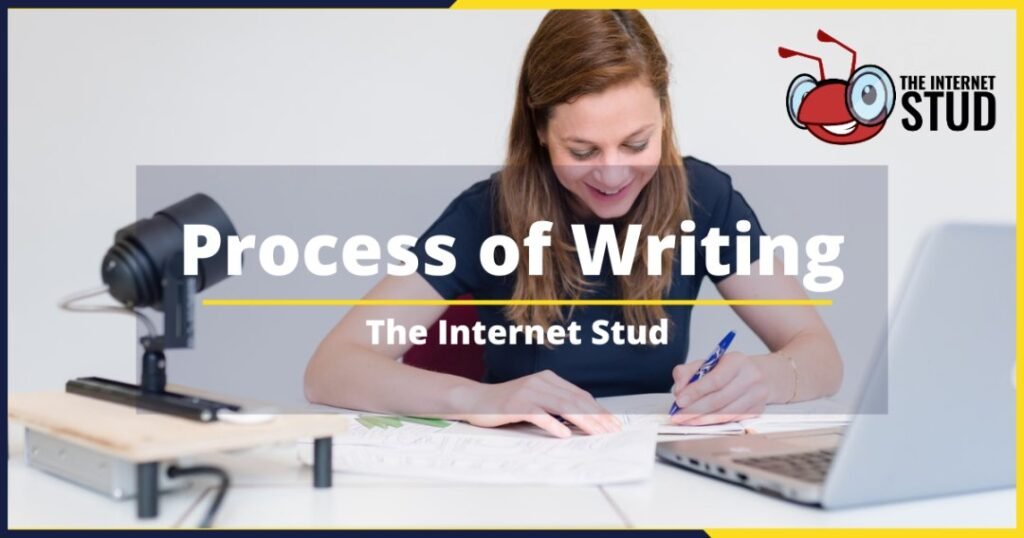 Open https://theinternetstud.com/login and login to your account.

After login, you will be redirected to the Dashboard, If not then click here.

Now Click on the "Posts" Option from the left side bar, and then click on "Add New".

Just start writing your content, If you are first time writing a blog then you won't be familiar with this editor, after 2-3 blogs you will know how easy it is to write blogs. And do not forget to add category from the right sidebar.

After you write your content, Click on the red button at Right Top corner, and add your keywords and try to make green all the points and then click on the publish button.
Now your blog has been submitted, our team will check your blog if it is not 100% unique then it will be deleted from The Internet Stud, so it is recommended to write your own original content. If your content is 100% unique then our team will optimize your blog and it will be uploaded on the website in the next 48 hrs.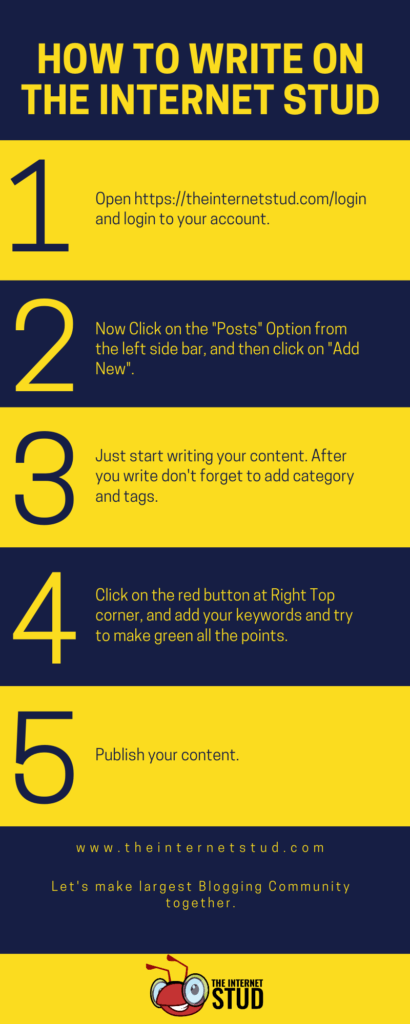 Conclusion
In this perticular blog, You have learned How can you write first blog on The Internet Stud?
We have explained everything from keyword research to writing the first blog, If you really want positive results then you have to submit at least 1 blog in a week. If you still have any doubts to write first blog on The Internet Stud, then feel free to contact us.