There is a basic rule that is "Every new invention comes in the trend after a problem." So we (team of 'The Internet Stud') observed a problem that often happens with the young generation.
New bloggers start blogging and write their content and no doubt they write very well, but the problem is that they do not know how to rank the content on the Internet. They just know the basic Search Engine Optimization (SEO).
Basic knowledge of Search Engine Optimization is not enough to rank blogs on the Internet because there is a lot of competition. After some time they get demotivated and leave the blogging.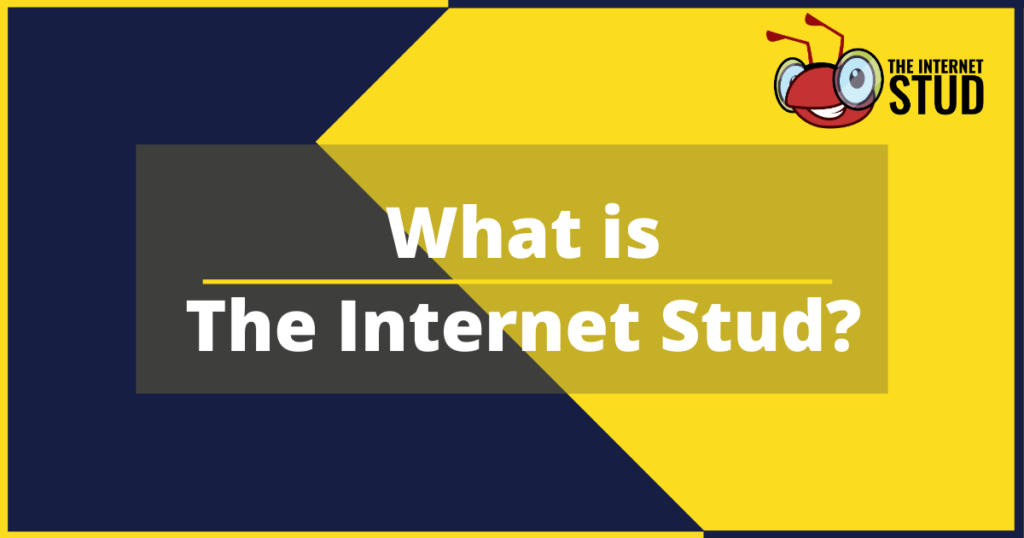 "Blog without SEO is same as the Exam without Syllabus"
So The Internet Stud took this responsibility to give all the new writers a platform where they can not be demotivated because we simplified blogging for them. Let's learn more about The Internet Stud, How can you join this community?
What is The Internet Stud?
The Internet Stud is an Initiative to give a platform to all the new Content Writers. The Internet Stud is a platform where content writers can publish their content (blog).
We are a team of SEO experts and we have worked with India's Leading SEO Agency. This is the reason we have a deep knowledge of Search Engine Optimization. So we decided to use our knowledge for the new bloggers.
If you are new in blogging and want to grow in this wide industry, You are at the right place. We are always ready to work with the enthusiast people.
How The Internet Stud works
Our platform gives you an identity and offers you an opportunity to build a strong portfolio for you. It will help you to learn more things around the world of blogging. Let us tell you how things work here: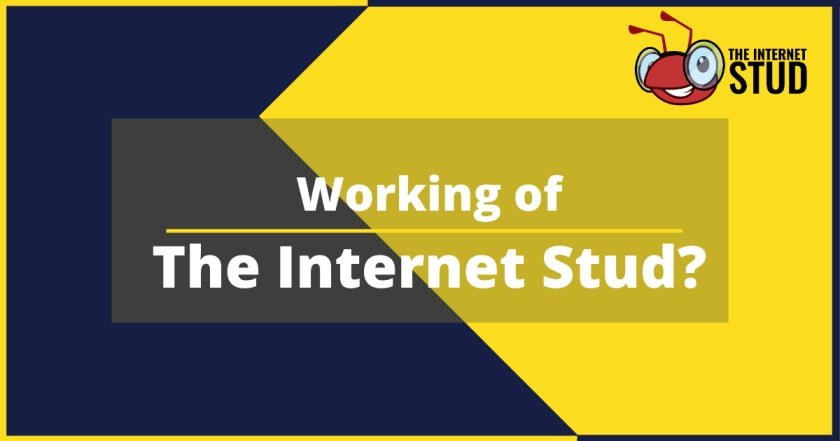 Ranking of your blog on Google's top searches totally depends on the content you write, and then it comes to the SEO techniques.
We have the SEO techniques, all you have to focus on the content. If you provide the best content, our SEO techniques will definitely put your blog on Google's top searches.
Once you submitted your blogs here, our team will check your content and optimize your blog according to the SEO. After the optimization, your blog will be published and then our team will work on the OFF-Page SEO for your blog.
This is how we work on every single post to make them visible on Google.
Benefits to join The Internet Stud
When anything comes in the market, everyone asks what are the benefits if you use this? Why you should join The Internet Stud? Here's the list of the benefits, that will definitely force you to join this community: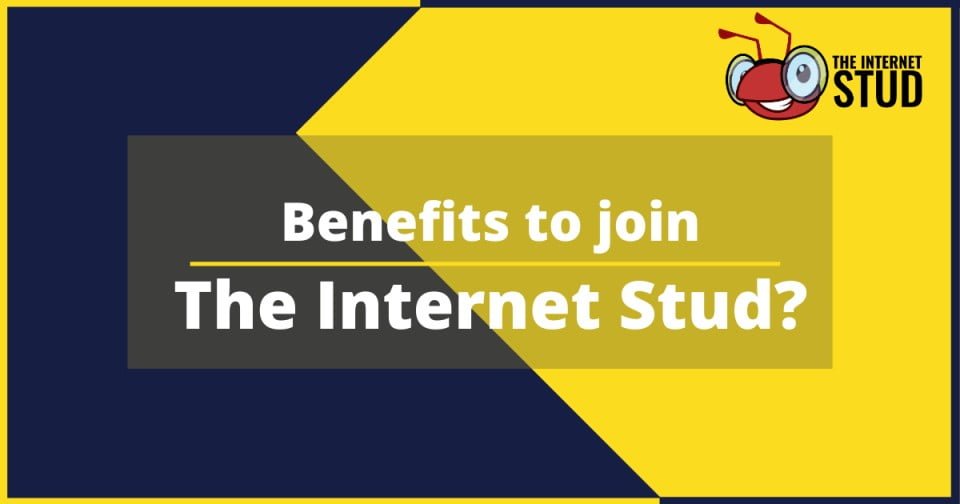 It is totally free to join The Internet Stud.
It offers you to build a strong portfolio.
TIS allows you to choose category according to your interest.
You do not have to focus on the Advance SEO techniques, Our team will take care of them.
You can earn from here, If your blog generates any revenue we will share with you.
You will learn advance techniques of blogging.
Content writing is a skill, It will be built in you by practising here.
After learning content writing you can start working as a freelancer for your clients.
There are many more benefits but I think these are enough to make you think about us.
How to join The Internet Stud
There's no hard work in joining us, it will take your only 2 minutes. Follow these simple steps to join us.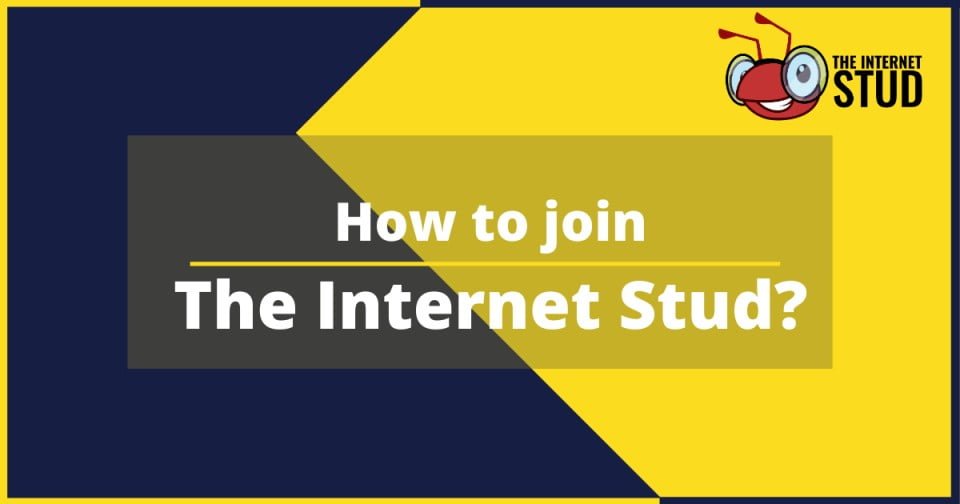 After following these steps you will be the part of The Internet Stud.
How to write first blog on The Internet Stud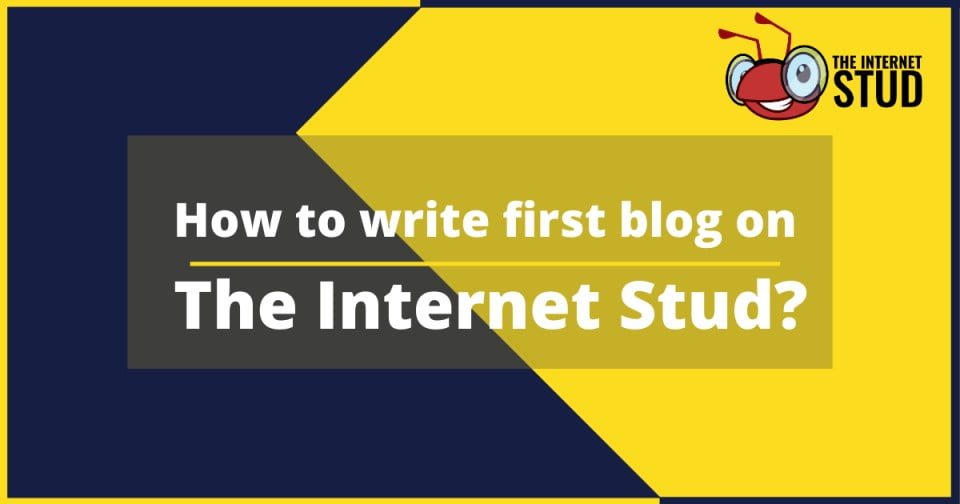 So after joining us, you will be redirected to your dashboard. Now follow these steps to write your first post (blog). It is requested to read rules carefully before you write your first blog.
Click on the Posts button from the left sidebar.

Now click on "Add New" button.

Now just start writing your content with images (Images should be copyright free and less than 80kb).

After writing your content, Upload featured image and select your blog category.

Try to optimize your blog according to the Rank Math (Right Sidebar). Add your focus keyword.

Now check once if you have made any mistake then correct it and submit by clicking on the submit button from the top left corner.
Now your blog will be reviewed by our team in the next 48 hrs and if it is according to the rules it will be published.
Rules to write on The Internet Stud
There are some rules that make our system more strong. So it is highly recommended that everyone has to follow the rules: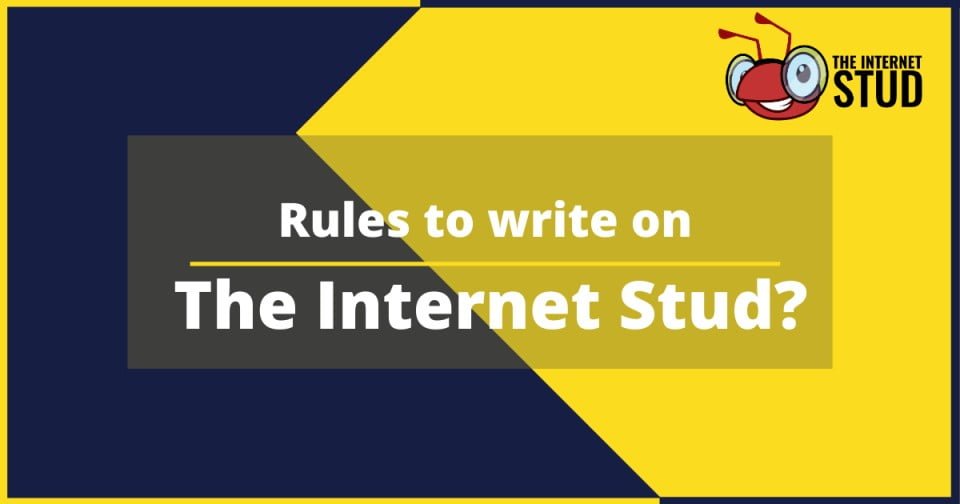 Your blog should have at least 1000 words.
Your content must be 100% unique.
Try to write the best content on the internet.
Please use minimum 4 images and 1 featured image in the blog.
All the images should be copyright free.
The size of the images should be less than 80kb.
Try to follow the colour code ("#161e44" & "#fbdc1f" ) in the images.
Please do proper research before you start writing your content.
No personal and affiliate links are allowed here, If we found, you will be restricted.
If you are following these simple rules you won't be rejected.
Frequently Asked Questions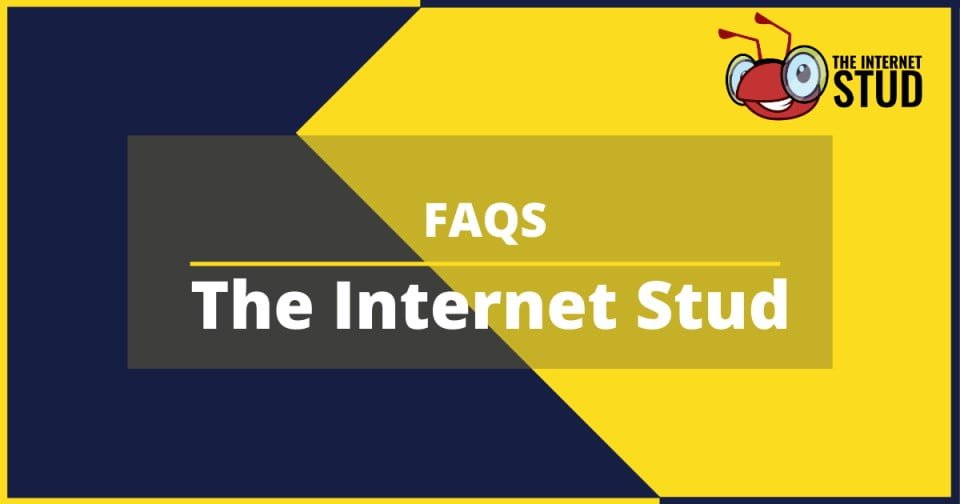 Can we earn money on The Internet Stud?
Currently, we are not monetized our platform, but in coming days we will monetize it and you will also get the revenue from your blogs.
Can my account be restricted here?
If you are continuously breaking rules then you can be banned for some time or forever.
How much money I can make on The Internet Stud?
This totally depends on your blogs, We will pay you after we got something from your blogs.